Hospital Finder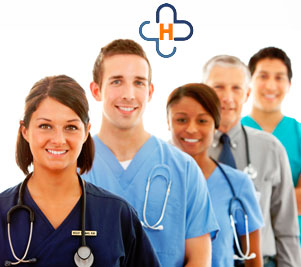 Welcome to HospitalBy!
We offer you the largest website about hospitals worldwide, with a large number of hospitals in 170 countries last updated on 2023.
Our team have searched the internet for the best medical centers and have place them classified by location, free of charge, no registration or payment needed.
We ask you to share your hospital with your friends and contact us for any detail that can be inaccurate or misleading.
Please, take a look at our massive catalog and let us know about new hospital that we've missed out.
.
hospital in the United States by State

Last added medical centers in the United States